Web Development And Design
MBSYS also helps small businesses to build their custom website in very short period of time. We will work with the clients very closely to understand the design requirements and come up with a high-level design. We won't build the site until you are completely satisfied with the design and will ensure to address any necessary changes until the site is fully developed and delivered.
EXPERTISE IN WEB DEVELOPMENT
Each site will have admin console (Content Management System) that allows clients to customize the content when it's required without any third-party involvement. This includes add, edit, update and delete the site contents as well as pages within the sites as necessary. MBSYS will train and provide the detailed user-guide at the end of the development cycle.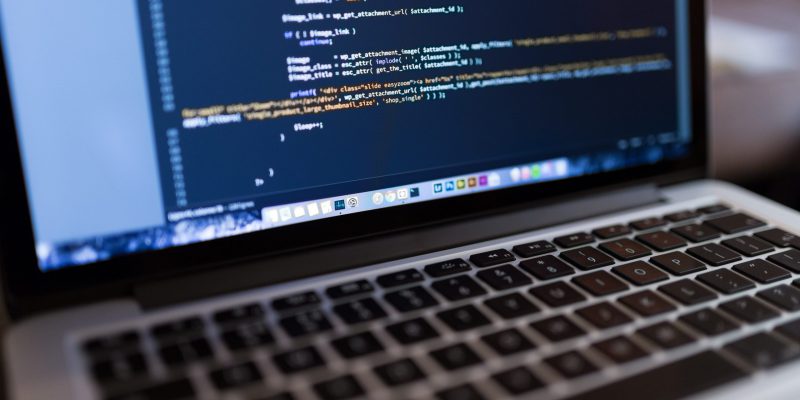 Need Help?
Please Feel Free To Contact Us. We Will Get Back To You As Soon As Possible.
info@mbsysgroup.com
+1 (512) 923-8759