We Develop System To Fit Your Needs
MBSYS's focus on Custom Development Services revolves around development of creating solutions that address your business needs and technical requirements. With the resources and expertise in primary development environments, MBSYS can build or modify your mission-critical applications to ensure reliable delivery of the services you need to compete in today's marketplace.

Solutions including but not limited to:
Web Application Development
E-Business Development & E-Commerce Solutions
Enterprise Portal Development
Web-Based Database Programming
Content Management System
Desktop and Distributed Software Development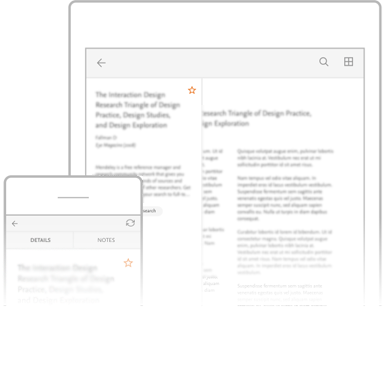 Need Help?
Please Feel Free To Contact Us. We Will Get Back To You As Soon As Possible
info@mbsysgroup.com
+1 (512) 923-8759