Mobile Application Development
It is critical to have business on the go. With so many users are more into mobile devices, such as a smartphone or tablets than ever before, business needs to transform the process to have a solution that fits it's users.
FLEXIBLE AND AGILE SOLUTION TO YOUR APPLICATION
We are certainly capable of transforming your business and build an APP that runs on both iOS and Android. From Market research to design, estimate, prototype, testing and delivery can be seamless with our partnership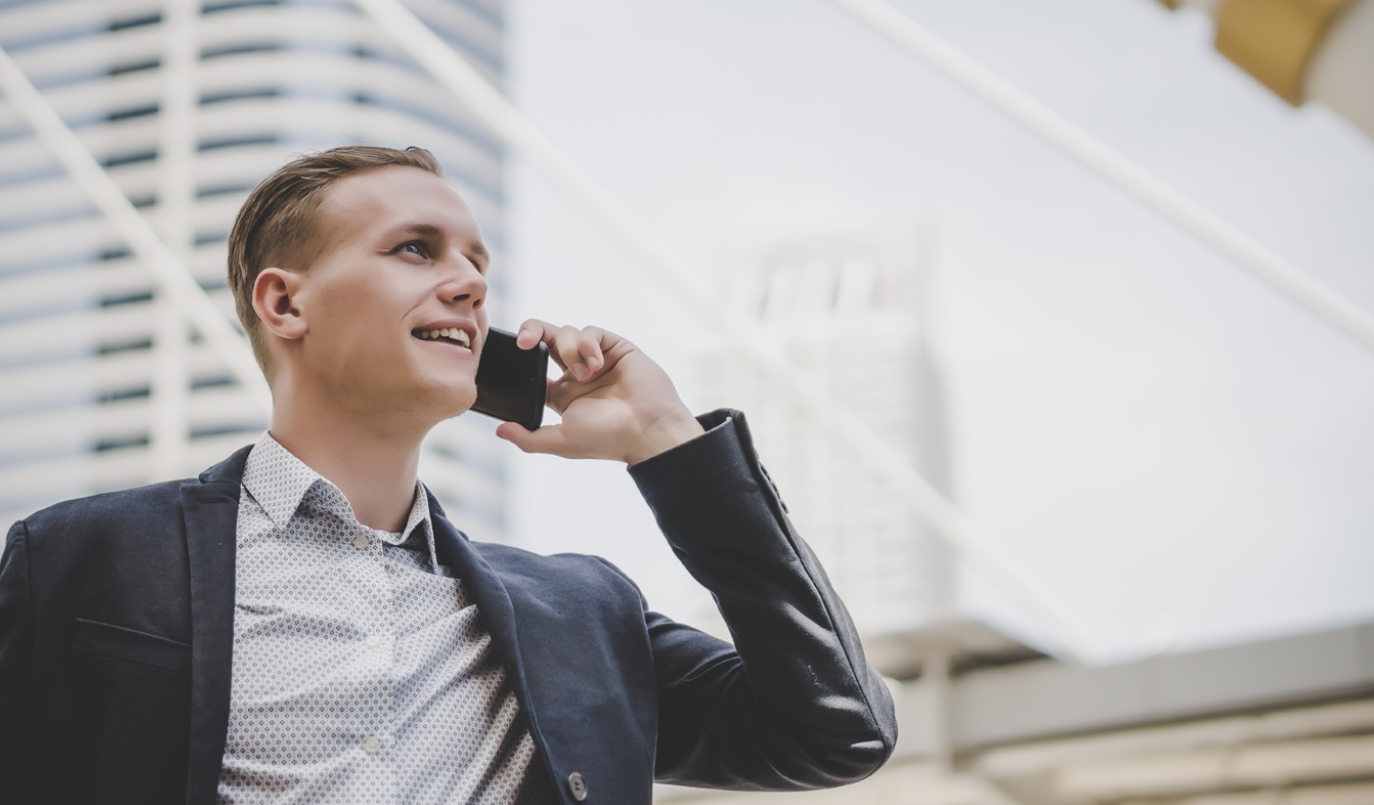 Need Help?
Please Feel Free To Contact Us. We Will Get Back To You As Soon As Possible
info@mbsysgroup.com
+1 (512) 923-8759